Our Main Values
Integrity: Helping investors invest in sound properties that have a high potential for return.
Community: Providing a platform for our investors to help contribute positively to the community around them as well as the communities that are served by their investment properties.
Legacy: Helping our investors begin to live their legacy as well as create something that can be shared with their loved ones.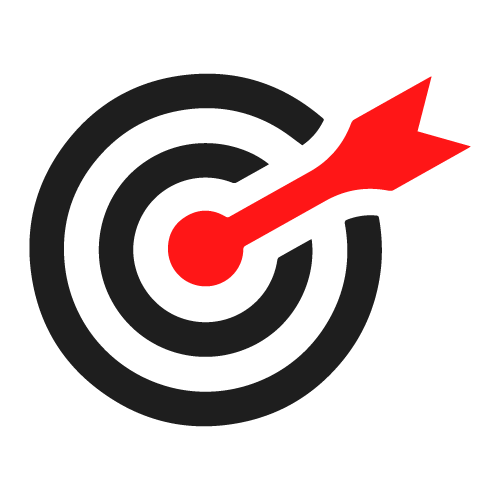 Our Mission
Blacksteel Investment Group helps busy professionals invest in hassle-free, cash-flowing, stabilized real estate, leveraging an experienced team with a "done-for-you" model.
Blacksteel helps you invest in real estate and enjoy all of the benefits without doing any of the work, thereby creating more choices to live life on your own terms.
Partnering with Blacksteel Investment Group, results in Cash flow, Appreciation, and Tax advantages with Bonus Depreciation which makes it a very attractive and conservative investment.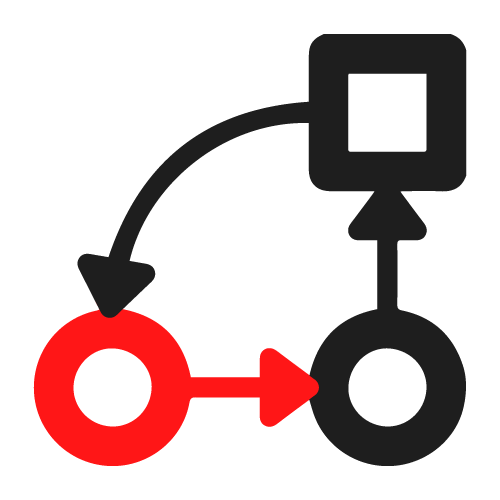 Our Approach
Our team targets investments that are expected to deliver attractive risk-adjusted returns over the life of the project
We favor strong growth markets and areas in the path of progress
Our focus is on value-add, repositioning, and re-branding projects to create attractive upsides and limit downside risk
We target holding periods for investors of approximately 5 years with opportunities for refinancing cash-outs once significant value is created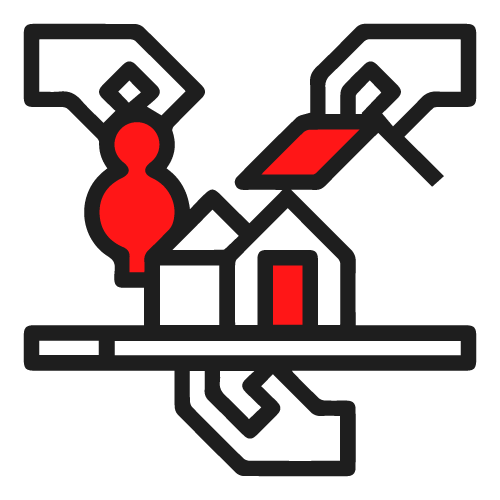 Our Business Model
We are a group of real estate investors that help other busy professionals invest in conservative real estate investments such as apartments. Our investments help provide more financial freedom for you and your family.
​Strategy:
Target investments that are lower in risk
Conservatively underwrite the investment
Target value-add properties to create an upside and a more attractive return to our investors in a market that has shown significant growth
Rebrand the property and make it attractive to sell at a later date
Make the property an improved community for families to enjoy
Target a 3-6 year hold on the property
FUTURE INVESTMENT OPPORTUNITIES
To receive future investment opportunities after we contact you