We help busy professionals invest in hassle-free, cash-flowing real estate in growing markets.
PROJECTS FUNDED
Blacksteel Investment Group
WHY INVEST IN APARTMENTS
Investing in apartment properties provides many benefits to our investors.
• Enjoy passive income without you being a landlord
• Allows you to fight inflation
• Considerable tax savings on your taxes
• Increase your net worth
• Scale your real estate portfolio very quickly
• Leave a legacy for your family
• Helps improve your communities
Our Main Values
Integrity:
Helping investors invest in sound properties that have a high potential for returns with honesty and transparency.
Community: Providing a platform for our investors to help contribute positively to the community around them as well as the communities that are served by their investment properties.
Legacy: Helping our investors begin to live their legacy as well as create something that can be shared with their loved ones.
BLACKSTEEL DOES IT ALL
At Blacksteel Investment Group, we are responsible for every aspect of the deal life-cycle including but not limited to:
Identifying the deal and working with the broker

Overseeing all aspects of the value-add improvements including hiring the best Asset Management and Property Management Teams

Underwriting the deal in a way that mitigates risks as much as possible, while maximizing the returns for our investors

Ensuring due diligence is performed timely

Vetting the team members to ensure the best possible skills are at work for our investors

Working through the legal and financial aspects

Raising capital as needed

Ensuring Cost Segregation Study is performed timely to maximize any and all tax benefits

Clear and transparent communications back to our investor base
WHY INVEST WITH US?
---
Professional team that aims on capital preservation and growing your investment and saving you on taxes
---
Extremely experienced in growing markets
---
Over 6000+ units owned and professionally managed in prime markets
---
Proven success with our current investors returns
---
Provide clear reporting and transparency to all our investors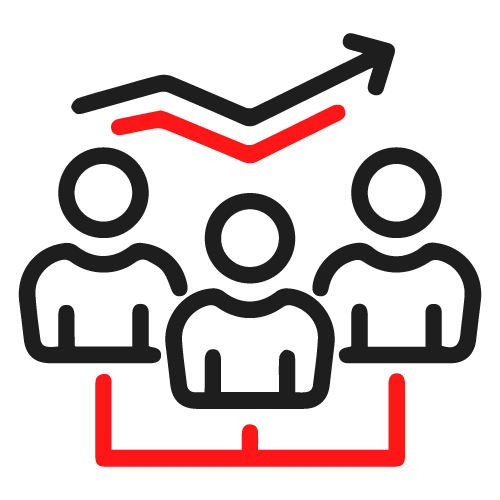 JOIN OUR COMMUNITY
Please fill out our simple form so we can learn more about you and your investment goals.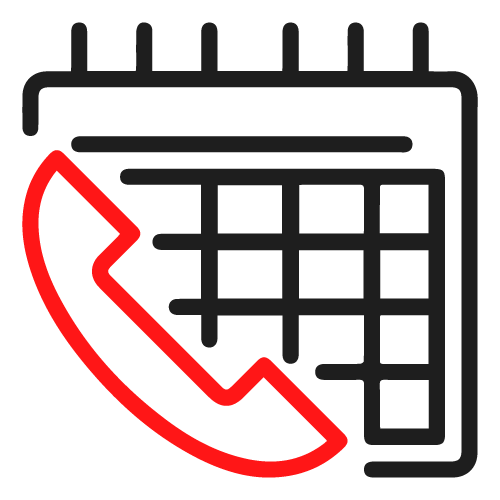 1:1 INVESTOR CALL
In order to learn about our exclusive investments, we need to get to know you and your goals. Please schedule a call today to take advantage of these very limited investment opportunities.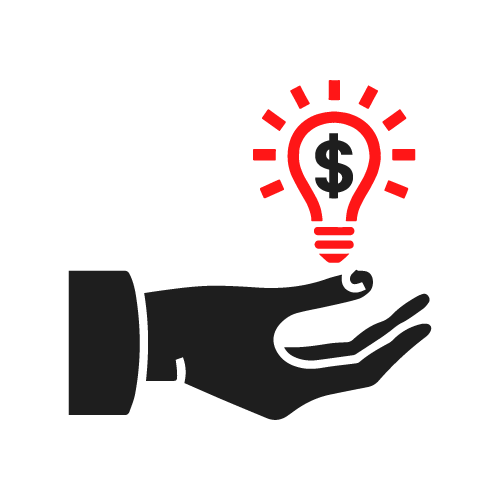 INVESTMENT OPPORTUNITIES
Please be sure to register to learn more about exclusive opportunities. We will also contact you via email when these opportunities become available. You may speak to a team member one-on-one and ask questions before you invest.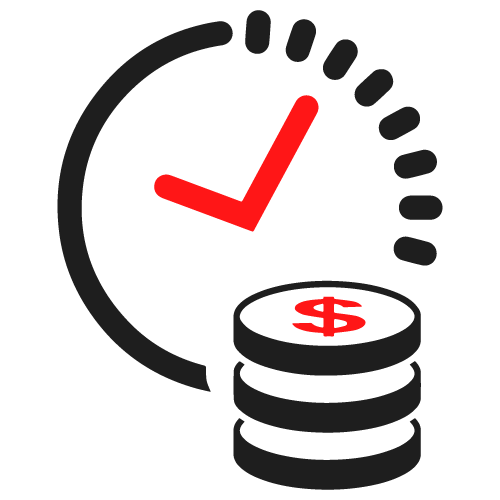 STILL HAVE QUESTIONS?
Check out our FAQs page to learn more about multifamily syndication and whether or not is right for you.
PROJECTS FUNDED
Exclusive Properties
8811 Sienna Springs Blvd, Missouri City, TX 77459 Treat yourself to the living experience you deserve at The Ranch at Sienna Plantation. Whether...
Read More
WHAT WE DO
We help busy professionals like yourself invest in hassle-free, income-producing real estate that ultimately creates more choices to live life on your own terms!
We select experienced operator partners that invest in select niches that have a history of strong cash flows and are projected to continue to perform well, such as Multi-family Apartments.
FUTURE INVESTMENT OPPORTUNITIES
If you are interested in joining our investor community, click on the link below to submit your contact details.
FUTURE INVESTMENT OPPORTUNITIES
To receive future investment opportunities after we contact you