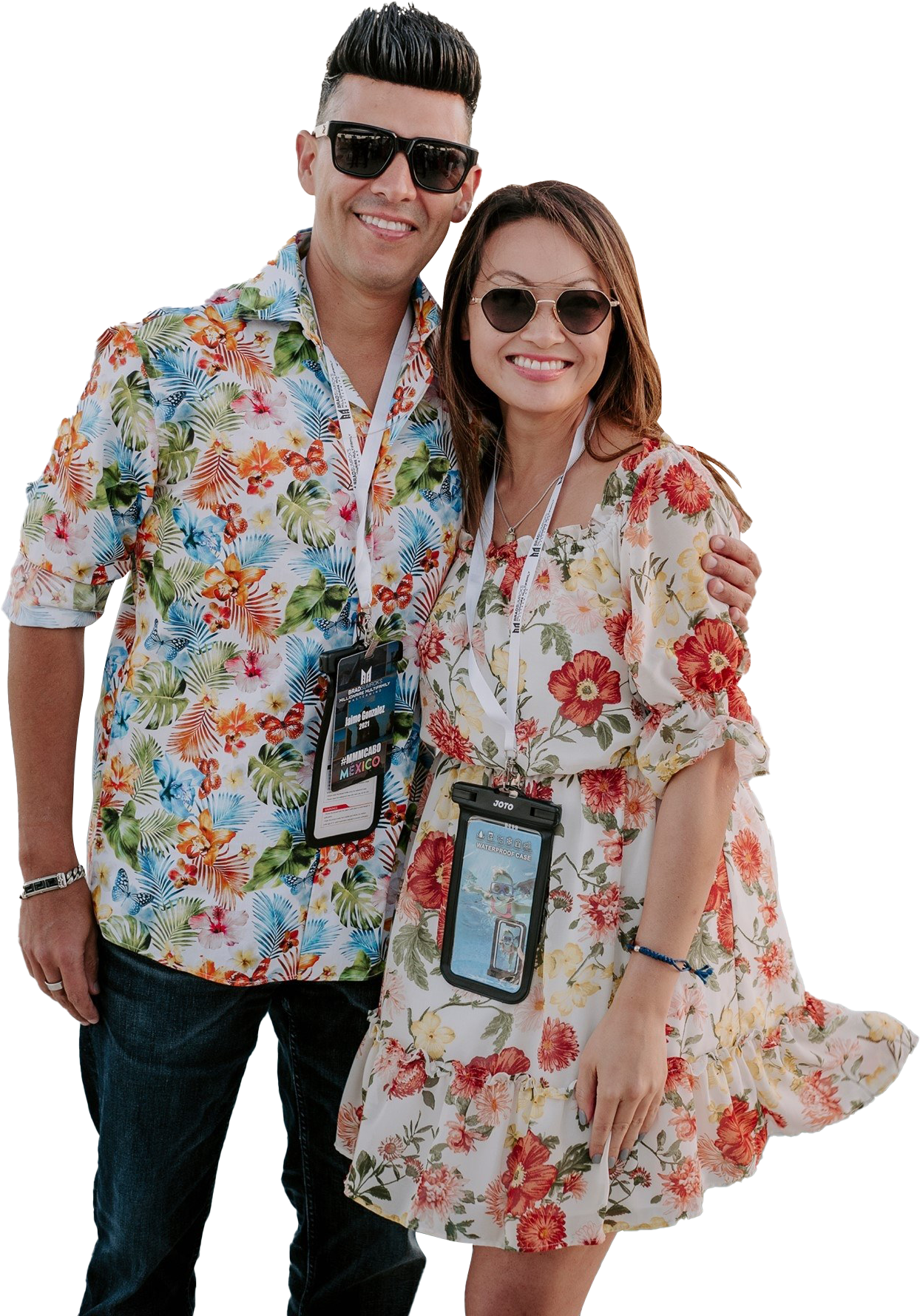 Dr. Jaime Gonzalez and Dr. Hoa Nguyen are sophisticated, accredited real estate investors that spend most of their time underwriting deals in the multifamily real estate market and meeting with brokers. They own over 7300+ apartment units in their portfolio worth over $580M. They have experience in domestic and international real estate investments. Domestically, Jaime and Hoa concentrate on growing markets such as Texas, Arizona, Florida, Georgia, and the Carolinas to implement their investment strategy. Internationally, they own multiple successful investments in Belize, Nicaragua, and Panama.
Jaime and Hoa graduated with letters of excellence at the University of Houston College of Optometry in 2006. They own successful multimillion dollar practices in the Dallas area. Their eye practices have been selected as the premier eye care facilities in the Dallas-Fort Worth metroplex for treating eye disease, primary eye care, customer excellence, and best opticals in the area.
They pride themselves in making sure their investors are well informed to make sophisticated investing decisions in conservative investments. They both love to attend many seminars regarding multifamily real estate to stay well informed in the market.
Jaime was raised in Dallas, Texas and Hoa was raised in New Orleans, Louisiana. They have been married since 2009 and in their spare time love to travel, perform charity work, and spend time with their young daughter Ninja Athena.
Both Jaime and Hoa are Amazon best-selling authors.
FUTURE INVESTMENT OPPORTUNITIES
To receive future investment opportunities after we contact you