Operation Smile
Give moms hope. Give new smiles.
Operation Smile
Give moms hope. Give new smiles.
Health That Lasts
While a cleft surgery can transform a child's life in as little as 45 minutes, Operation Smile is committed to addressing our patients' cleft care needs throughout their childhood and adolescence so that they can realize happier and healthier futures. A patient may need the care of many specialists who work as a team to ensure the best long-term outcomes. Our volunteers around the world conduct programs, partner with hospitals, and operate care centers to deliver the ongoing care our patients need and deserve.
A Global Family
With more than 6,000 active medical volunteers from all around the world, Operation Smile is one of the world's largest volunteer-based nonprofit organizations. Our global movement is made up of people from all walks of life who believe that anyone born with a cleft condition deserves safe, effective, and timely surgery and comprehensive care, regardless of where they call home.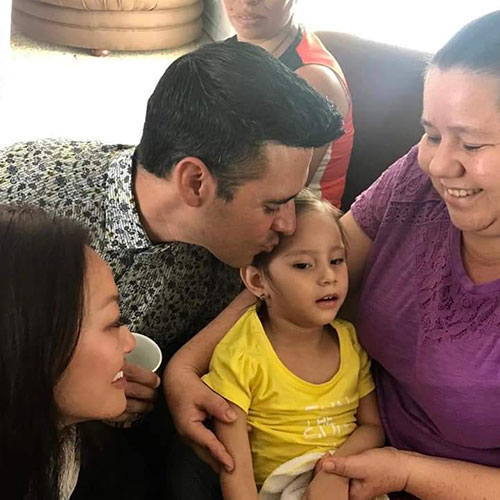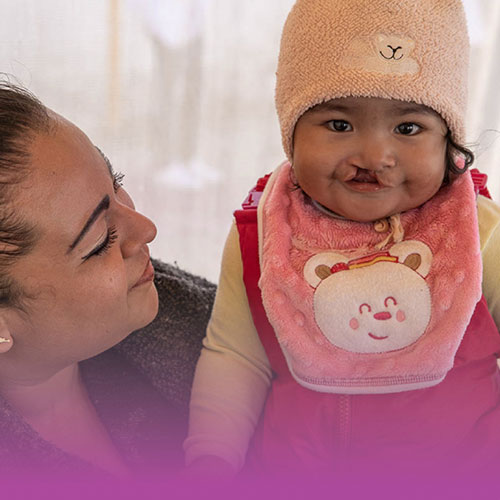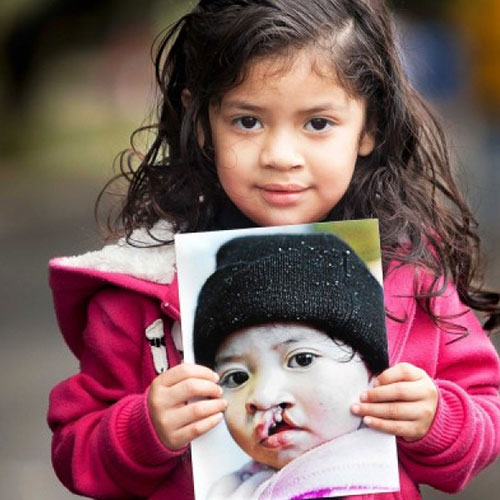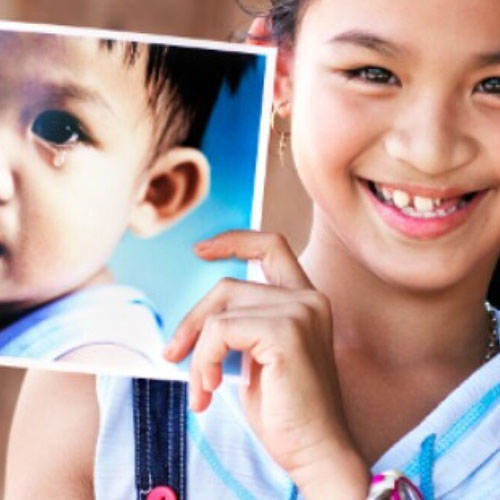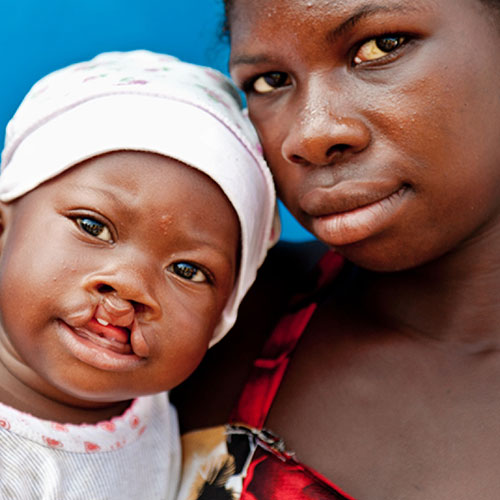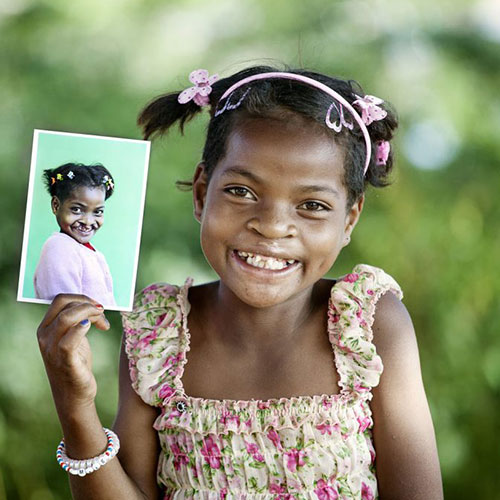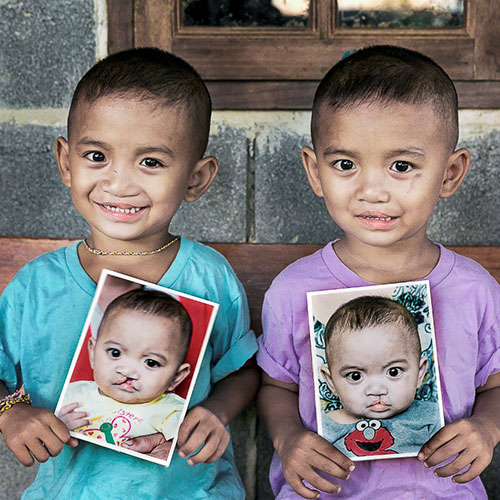 The safety of patients like Rina is, and always has been, our highest priority. Our passionate and highly trained medical volunteers understand that when parents bring their child to us, they are placing their trust in us to treat them as if they were our own.
We take that responsibility to heart the entire time they are in our care.
Our team-oriented approach provides the highest quality care for patients living in countries with under-resourced health systems where safe surgery and cleft care may be unavailable or inaccessible to them.
Our community-focused patient recruitment efforts locate children in need of essential cleft surgery and provide them with accessible follow-up treatments.